Fix and Prevent Leaks and Breaks Before Winter Sets In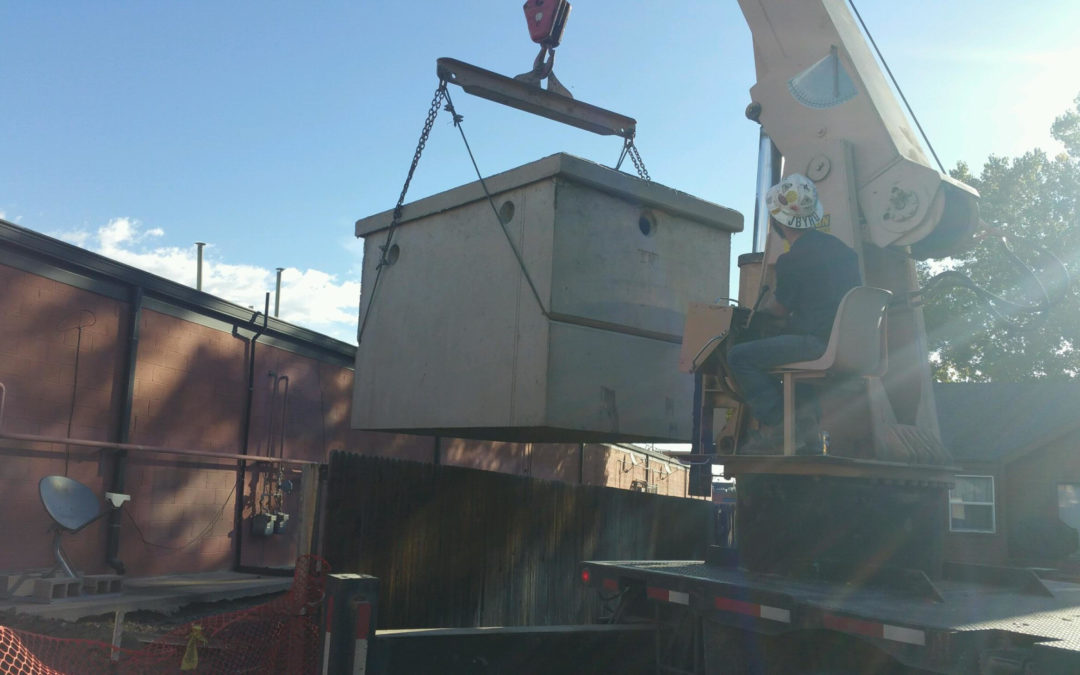 During the fall, tree and plant roots are digging deep in search of water. This is part of their natural preparation for hibernation and a dangerous time for pipes. Because of this, they will target the sewer pipes and try to penetrate them. Clogged or slow-flowing pipes may freeze and can't be fixed until the springtime. If you notice your drains are slow or other irregularities, contact us to prevent further problems from coming up.
Traditional repair methods are unreliable and expensive, and they take too much of your time. As technology grew so did we and we now have the latest breakthrough methods in pipe inspection and repairs.
Camera Inspection
This method allows us to inspect your sewer system with the most reliable technology there is. We use a waterproof camera and guide it through your pipelines, and you can view a live feed from the inside of your pipes with the technician. Once we diagnose the problem, we will advise you on the best and most affordable course of action.
Grease Trap Cleaning
Our standard practice is servicing local businesses. We help maintain restaurants or any other commercial kitchen users daily. These establishments use grease traps connected to sink drains. With constant usage, the grease gets trapped in the grease trap, soon overflowing to other sewer system areas. In cold temperatures during winter, the grease hardens and becomes adhesive, capturing debris and causing clogs to form. To prevent this, some busy restaurants have a daily maintenance cleanup of grease traps and drains, but sometimes once a week is enough. Our cleaning methods leave your drains and pipes like new, thus securing your business or home environment.
A business can suffer a hard hit if you are to halt your production for even a day, and with these kinds of problems you could be facing much longer periods and costs.
FREE Estimates
How can we help you?



For an inspection or to ask any questions at all about trenchless repair, contact a service professional at All Sewer Services, LLC today.
We are open from 8am — 5pm on week days.