All Sewer Services, LLC Offers
Drain Cleaning Services in Denver

All Sewer Services, LLC provides routine and emergency drain cleaning services for your home or business. If your kitchen or bathroom plumbing is draining slowly or not at all, there is a possibility of drain blockage. We diagnose the issue using video inspection. Depending on the source of the blockage we can begin repair work right away. Contact the pros at All Sewer Services, LLC right away for all your drain cleaning needs.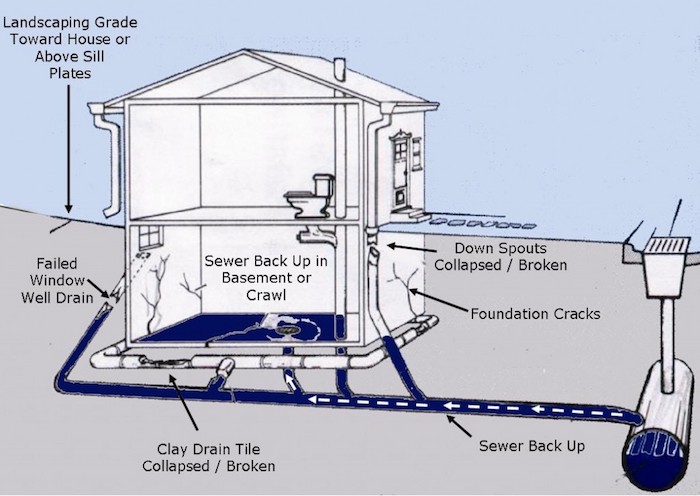 Drains, Drains, Everywhere
When you think of drain cleaning, you probably think of a sink drain, right? There are actually many different types of drains, and we clean them all. Of course, we will come out and clean your sink drain, fix your garbage disposal, or snake your sewer line. But we do so much more.
We handle every type of drain you can think of. Residential drains like sinks, bathtubs and showers, toilets, even laundry lines. Commercial drains such as floor drains, vents, grease trap lines and large mop sinks are also our specialty. We'll even clean your outside storm drains. Wherever there is a clogged drain, we'll be there.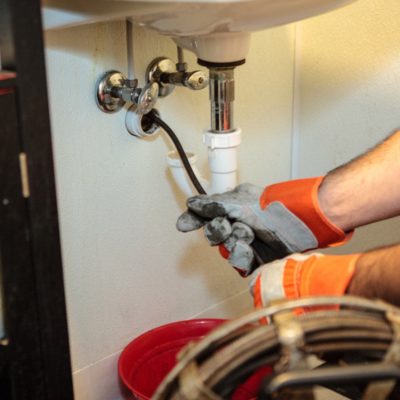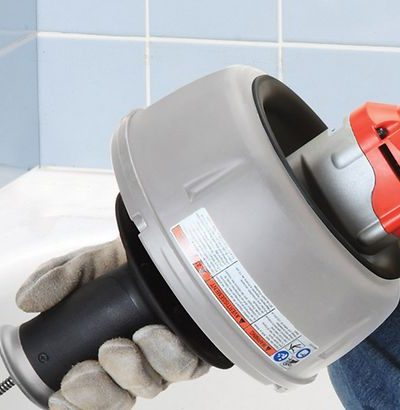 The Best of the Best, Guaranteed
Our Denver drain cleaning services are completely guaranteed. We give you the best quality work at the best prices. If we come on site and discover that there is an underlying problem with the drain, we will inspect the line immediately and give you an on the spot estimate. At times we may even be able to do the repair right then, or the same day.
You should never have to wonder about whether or not a drain will continue to work. If it has been cleaned recently, it should function. If it doesn't, there's something else wrong. Other companies might try to continue coming out to clean the drain over and over again. But since we do drain cleaningand repairs, we will actually find the root of the problem and repair it. This can save you tons of money on unnecessary drain cleanings.
The best quality, the best prices, the best services, and the best guarantee. That's what you'll get with All Sewer Services, LLC. Contact us today at 720-663-7473 for more information about the variety of services that we offer or for a free consultation.
More Than Just Drain Cleaning
We are always happy to come clean your drains, but there is so much more that we have to offer. We'll do more than just clean your drains, we'll repair them. Our professionals are trained in looking for damage and needed repairs while cleaning a drain. Often if your drain becomes clogged repeatedly there may be an underlying problem. If you don't fix that problem, you'll just keep paying to have the drain cleaned.
In addition to Denver drain cleaning we will be able to repair many drains, including sewer lines. We have several methods of repair depending on the drain and the level of deterioration. If a drain line needs to be replaced we can handle that too. Look to us for all of your drain cleaning and repair needs.
Drain Cleaning & Snaking
Drain cleaning is an important part of ensuring that your sewer lines maintain proper flow to avoid backup and sanitation issues, and at All Sewer Services, LLC, we offer a full line of drain cleaning techniques to suit every need and budget. Our two most popular solutions are the drain auger (also known as a drain snake) and hydro jetting service.
Drain augering or snaking is a mechanical method that is effective for cleaning out minor drain blockages. A specialized cable with a cutting tip is inserted into the drain through an opening called a cleanout built into the system for maintenance. As the technician works the cable through the pipe, the tip cuts the clog away into small bits that are washed away. Snaking works best for cleaning out household debris and minor root penetration in sewer lines, and its manual application allows the process to be finished quickly and easily.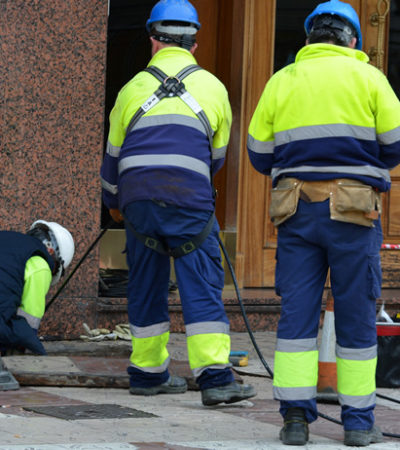 Preventative Drain Cleaning Maintenance
At All Sewer Services, LLC, we also provide innovative hydro jetting service for tough blockages and preventive drain care. During this process, our trained technician inserts a water hose with a small, high-pressure nozzle designed to spray the water in a full circle. The pressurized water cleans all sides of the drain, removing the toughest buildup and breaking up any clogs before washing the debris away and restoring the cleanliness and functionality of your pipes. Hydro jetting significantly improves water flow for better sewage removal and reduces the chance of recurring clogs from forming. This cleaning service is extremely effective for solving major and minor problems, including large clumps of tree roots that have infiltrated the pipes, heavy mineral buildup, and severe blockages.
For communities where the calcium deposits underground dissolve into the groundwater and create water hardness and scale buildup and reduces the water flow in pipes, at All Sewer Services, LLC, we have the tools and equipment required for removing hard scale with ease. With hydro jetting, we are able to completely eliminate the accumulation of calcium deposits by thoroughly cleaning the pipes and restoring their flow. With limited equipment and machinery required to employ hydro jetting, this method of cleaning is popular and extremely effective for any situation, and at All Sewer Services, LLC, we are proud to offer this cleaning process for all of our customers.
Because every client's drain cleaning needs are different, at All Sewer Services, LLC, we take the time to fully evaluate the situation so we can recommend the best drain cleaning method for you. In conjunction with our drain cleaning services, we also offer video drain inspections to inspect the interior of a drain pipe using a high quality camera. We use this time to pinpoint the areas in your pipes that need attention and develop a correction plan that provides effective, long-term results.
No matter what kind of drain cleaning issue you have, All Sewer Services, LLC has the answer. Our expert technicians are equipped with the best tools and knowledge to identify the source of your problem and create the right treatment plan for successful resolution. Call 720-295-6421 and learn how we can help you!
FREE Estimates
How can we help you?



For an inspection or to ask any questions at all about trenchless repair, contact a service professional at All Sewer Services, LLC today.
We are open from 8am — 5pm on week days.