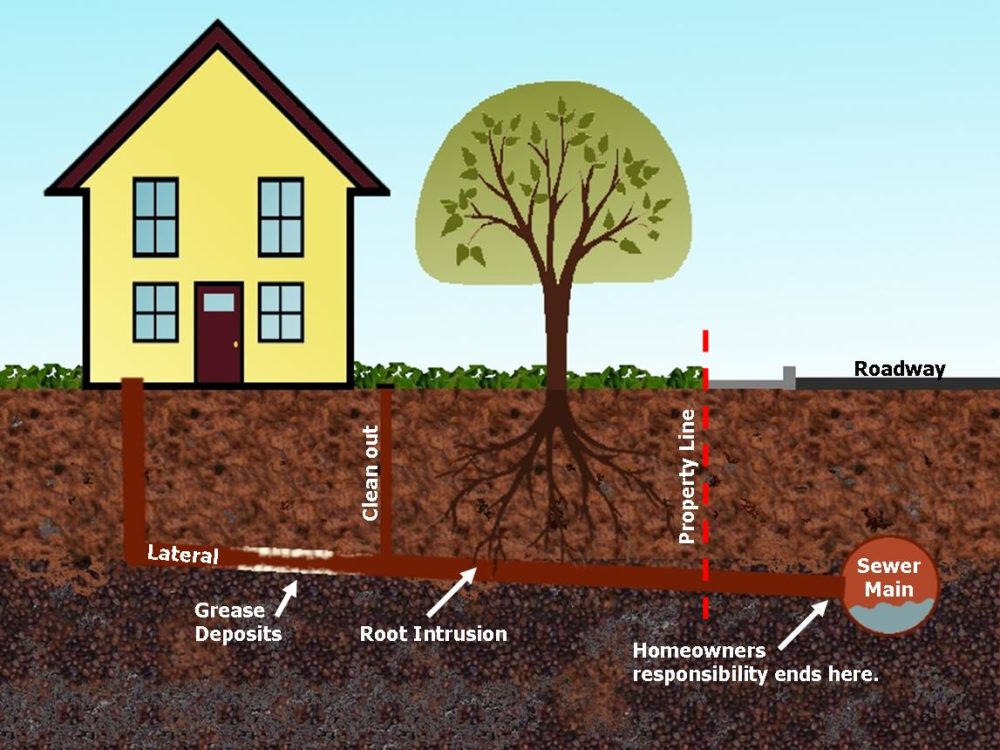 Denver Sewer Line Repair
Do you constantly have backed up drains? Do you have other signs that your sewer might need cleaning or repair? Our company can help you determine the cause of your sewer problems and get them remedied right away. We offer quality and professional services at affordable prices.
Sewer Repair and Replacement
To better serve the Denver community we offer a wide variety of sewer repair services. The most common Denver sewer repairs we perform are sewer repair and replacement, trenchless sewer repair and replacement, drainage repairs, excavations, and sewer cleaning. We also do pipe bursting, pipe lining, hydrojetting and grease interceptors.
Whatever type of sewer you have, whatever type of problem you encounter, we can help. We will come to your home or business and evaluate the problem. We will clean the drain and suggest repairs if needed. Our professionals are honest and trustworthy. They will give you a fair estimate of only what must be done.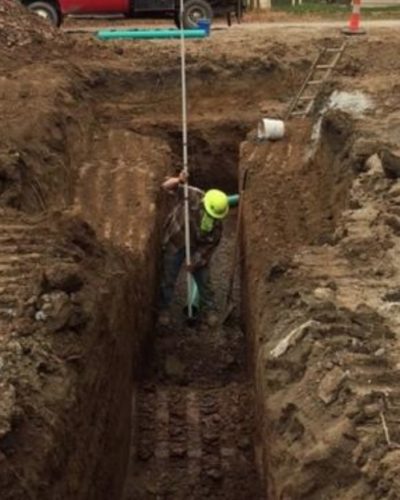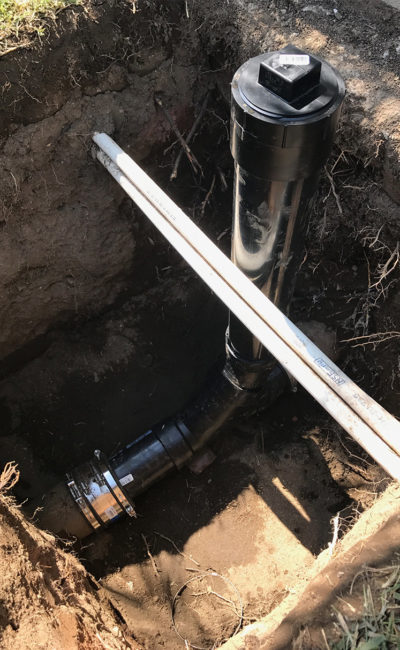 Beyond Sewer Repair
We can help with many services beyond sewer repair. Are you buying a home? It might be a good idea to have the sewer line located and inspected before you buy. Sewer repairs can become expensive, and sometimes the problems don't present for months after the sale of a home. Protect yourself and know what lies ahead by having our company perform a video sewer scope inspection. If repairs are needed we can let you know and give you an estimate.
If you are remodeling or building a home on an existing lot you may find yourself needing to know where the sewer line is. You don't want to dig down and strike it, causing massive damage. On the other hand, you also don't want to bury it under the concrete of a housing addition, where it will be difficult or impossible to repair it later. Our professionals can locate your sewer line and mark it for you.
We also locate and mark water lines and water mains. This is required if you are going to be doing any building or remodeling on a property. Our professionals are also certified to install and connect water meters.
Anything to do with drains and sewers is right up our alley. Chances are we can help you accomplish whatever is necessary, especially if it is sewer or drain cleaning and repair. Whatever your sewer drain or repair needs may be, contact All Sewer Services, LLC today, a leading Denver sewer repair company for information about how we can help at 720-295-6421.
Strangely enough roots tend to grow the quickest and thickest during the fall season. This is when the trees are looking for extra water before they go dormant for the winter. These roots love to see broken or leaking sewer pipes to get their water and nutrients. The roots can be so powerful they make your sewer line shift or even break farther. This is where All Sewer Services, LLC can help. We can install a PVC sewer liner that coats the existing pipe and creates a single solid pipe that can NOT be infiltrated be roots. The new liner go into your pipe flexible then hardens to be equivalent to a schedule 40 PVC pipe.
FREE Estimates
How can we help you?



For an inspection or to ask any questions at all about trenchless repair, contact a service professional at All Sewer Services, LLC today.
We are open from 8am — 5pm on week days.