All Sewer Services, LLC Offers
Video Sewer Inspection in Denver, CO

Video Sewer Inspection is an important tool in diagnosing your sewer problems and will ultimately save you money. Learn more about Video Inspection and Sewer Repair Services at All Sewer Services, LLC.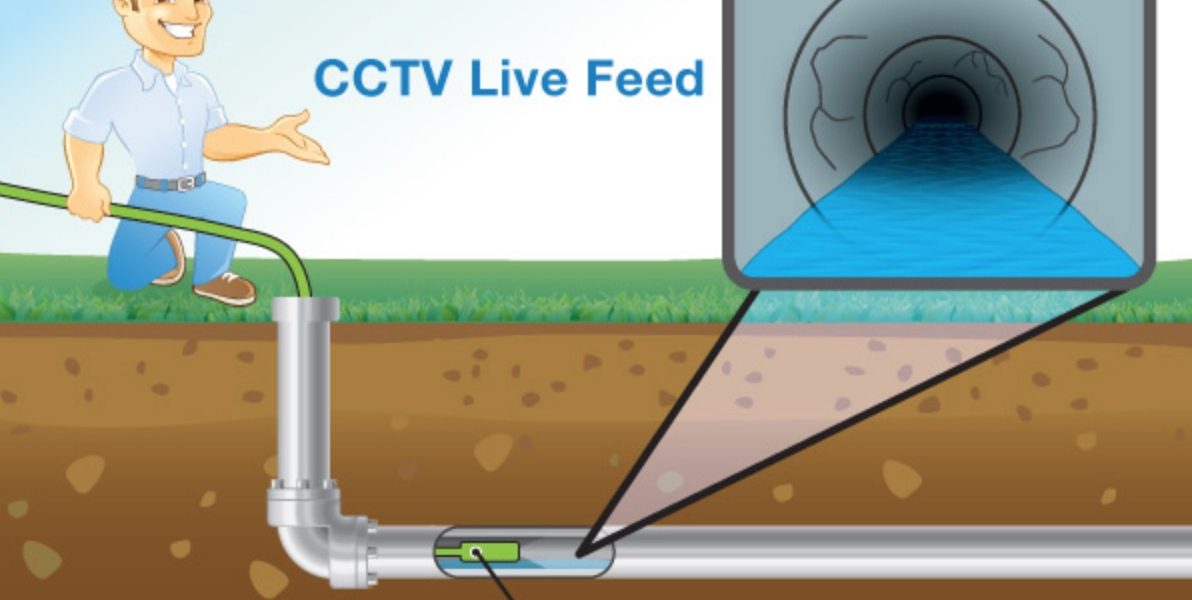 Be Safe, Not Sorry With Sewer Video Inspection
Sewers can be tricky business. You might have a bad clog that hasn't come loose with traditional methods of drain cleaning. You might need a sewer repair. You might need a whole sewer replacement. Each has a bigger and bigger price tag. How do you know which one you need? You need a Denver sewer video inspection.
Why a Denver Sewer Video Inspection?
There are several reasons you might want to get a Denver sewer video inspection. If you have had problems with your drains consistently you might have a sewer problem. The sewer itself might be clogged. Worst case scenario it might need to be replaced. A video inspection can help determine what is wrong and how to fix it.
Another reason to have a video inspection is to ensure there are no problems when you buy a home. You can request a Denver sewer video inspection before purchase. Sewer problems often don't present themselves until several months after you buy a home. Repairs or replacement can cost thousands of dollars. You should know beforehand if that is something you will have to pay for.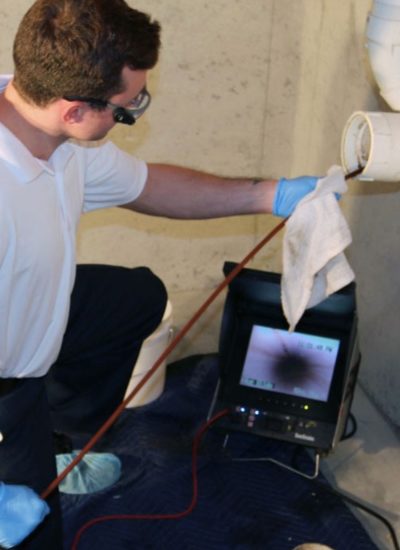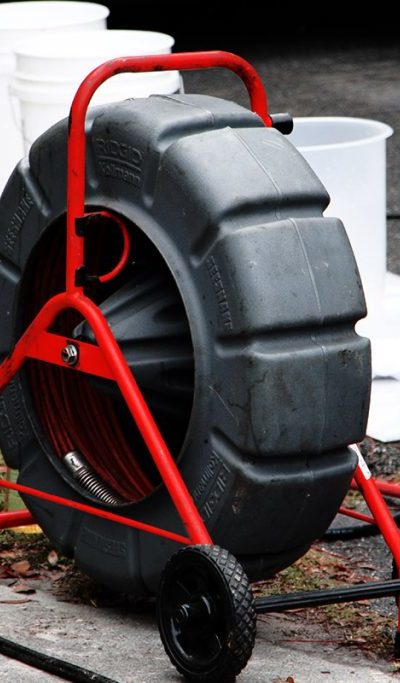 How Is It Done?
Performing the Denver sewer video inspection is easy. We take a fiber optic cable and run it through the sewer line. This allows a live video stream to display on a monitor. In this way we can see everything that is going on in your sewer and make the best estimate of what needs to be done to fix any problems you may have.
By doing the video inspection before giving a quote for work to be done, we can make sure that we are not suggesting anything that isn't necessary. For example, we wouldn't want to sell you a trenchless sewer replacement if a new sewer lining is sufficient.
Don't Take Their Word for It
If a plumber comes in and tells you that you need sewer repair or replacement you should not take their word for it. A reputable plumber will do a video inspection before quoting any work. Without it they really have no way of knowing for sure what the problem is. If they don't do a video inspection you should definitely get a second opinion.
At All Sewer Services, LLC our company will never quote work that you don't need. We are careful to make sure that we only present you with estimates for work that must be done. This is part of the reason we offer the video inspection service, and if you need a sewer video inspection in Denver contact us today at 720-295-6421.
FREE Estimates
How can we help you?



For an inspection or to ask any questions at all about trenchless repair, contact a service professional at All Sewer Services, LLC today.
We are open from 8am — 5pm on week days.