10 Warning Signs You Get From Your Sewer Pipes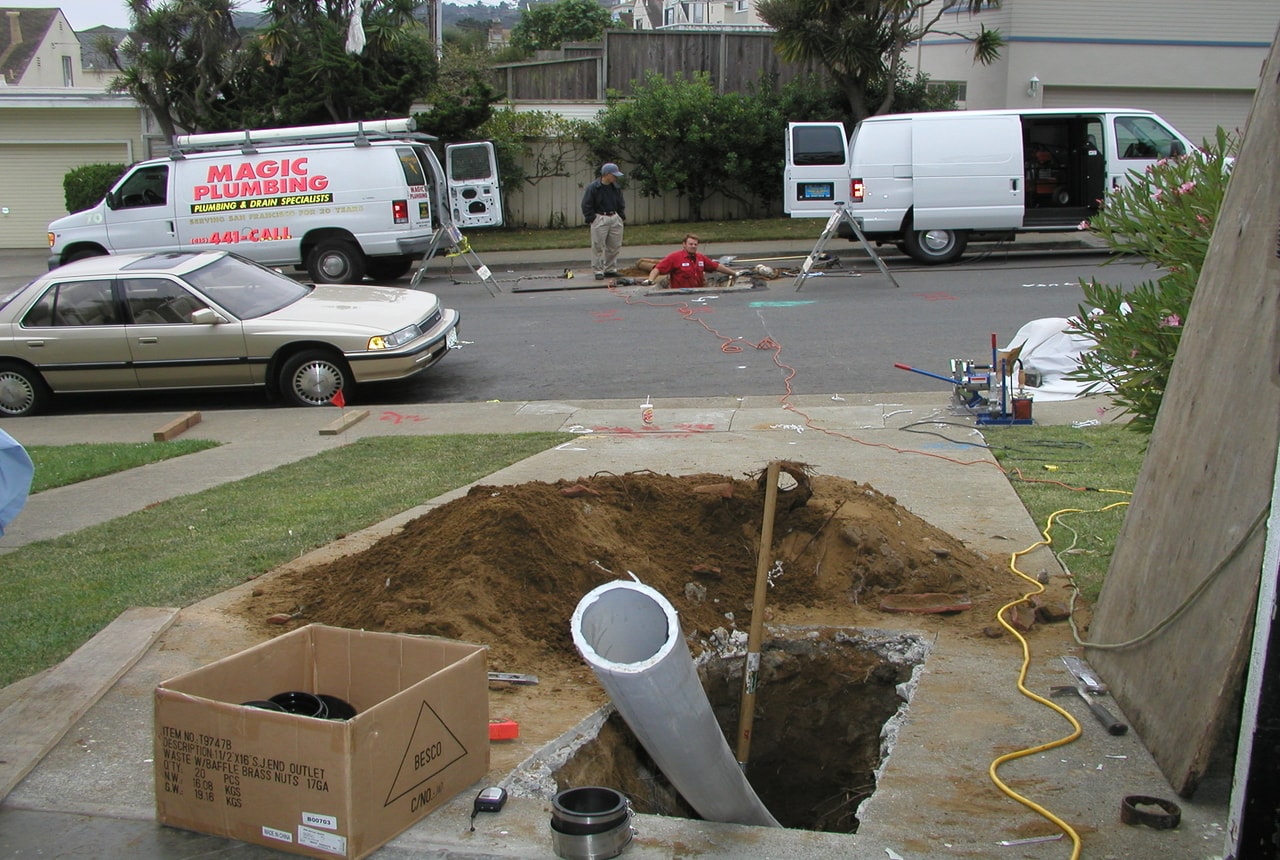 For one to be observant is quite important in detecting whether a sewer pipe is damaged. In order to maintain nature's beauty and the environment, it is good to find out what are the tell-tale signs of a damaged sewer pipe. Below, read some of those signs that could signify a homeowner having to look into repairing that sewer pipe.
Green Grass Patches
One of the signs is finding a greener patch along pipe line. Seeing a greener patch only goes to show that the grass around that are may be receiving water from another source hence the question of uniformity comes into play.
Sewer Odors
Whenever there is a sewer odor, it may mean that there is some underlying problem that clearly needs to be checked into. The discomfort it causes is unwarranted as well as health issues. This is if it gets to a level where it can contaminate the clean water around the house.
Visible Mold Growth
Mold is a fungus that thrives in humid places. If it's found inside that could mean there is humidity from increased moisture from a leaking pipe. Fix that leak or it could pose a serious health risk.
Slow or Blocked Drains
When a kitchen or bathroom drain begins to slow down, it could mean that the drainage may be blocked. A homeowner will notice the difference if the pace changes from fast to slow. Whenever a homeowner sees cracks or intrusion of the roots that may mean the damage to the sewer pipe exceeds. The slow drain problem may extend to frequent blockages and not a onetime affair. This only means the problem has further extended and at this point ignoring it is really not an option.
Pooling Septic Waste
One of the most embarrassing signs of a damaged sewer is the pooling out of septic waste out of the yard. Septic waste should be allowed to reach its magnitude because the results will be devastating. Immediate action should be taken so as to avoid such scenarios. The smell around the homeowner's lawn will become unbearable.
Indentation in the Lawn
Another broken sewer symptom is the indentation of the lawn. A sewer line that is broken may cause the soil to dissipate and therefore cause an indentation of the lawn or rather a dip where the pipe runs.
Rats or Rodents
A break in the sewer line may also be caused by rodents. Yes, rats. Rats live in sewers and use the pipes as their tunnels to and fro the regions they may need to go to in order to look for a meal. Therefore should there be a crack or opening in your sewer pipe, they made need to squeeze through in order to get to your house and dine. It is advised thus that as a homeowner if the rodent problem becomes persistent, one could use the video inspection to view the system and locate the possible entry points of the rodents.
Insects
Insect infestation has also been cited as a sign of sewer pipe line damage and this should alarm a homeowner. These insects range from cockroaches, sewer flies to palmetto bugs.
FREE Estimates
How can we help you?



For an inspection or to ask any questions at all about trenchless repair, contact a service professional at All Sewer Services, LLC today.
We are open from 8am — 5pm on week days.