Why Work with a Professional Sewer and Drain Cleaner in Denver?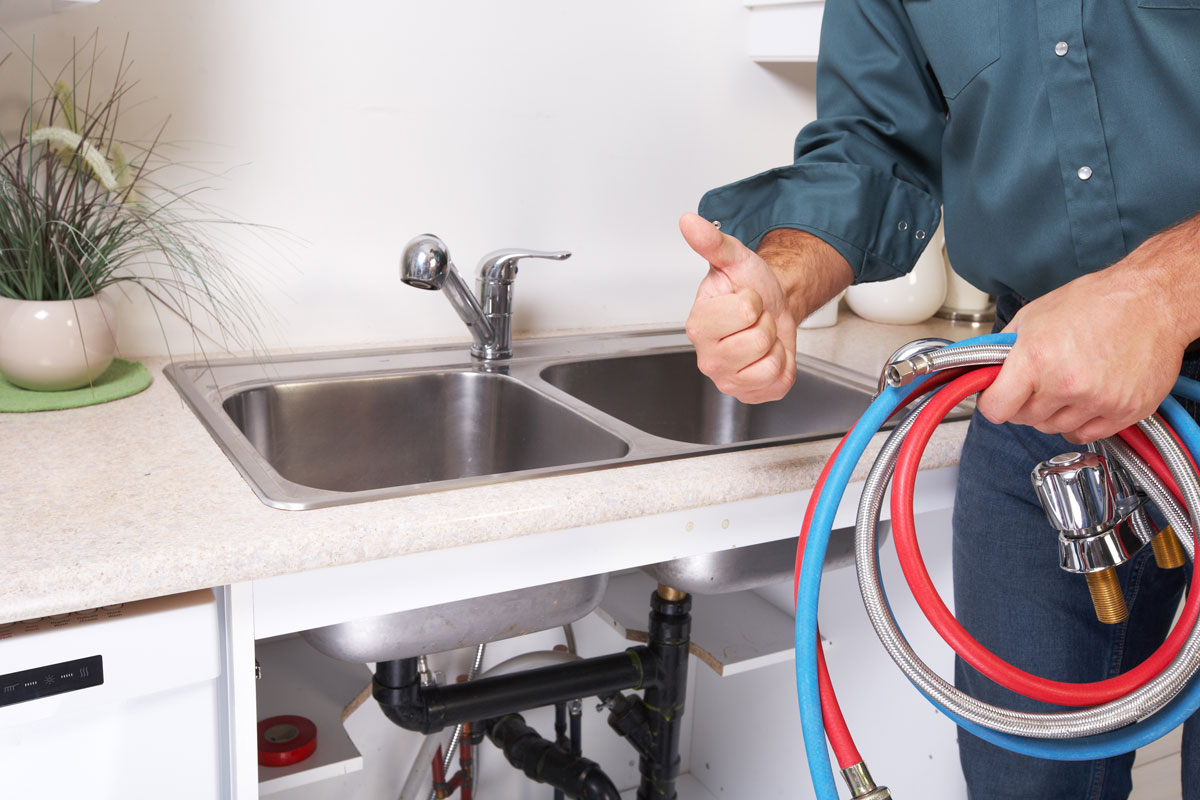 Sewer and drain cleaner is an essential service for both the residential and commercial houses. A professional will always give their all. The cleaning need may come unexpectedly and you may not be having a lot of time to survey around for a professional sewer and drain cleaner. It is, therefore, good to develop a good relationship with such people for you can always count on them when in need. When looking for professional sewer and drain cleaner in Denver, there are a lot of things you need to consider least you hire somebody and the following day you will be counting your losses.
Why look for a professional sewer and drain cleaner in Denver
Despite home and property owners wanting to settle for the cheapest, a professional sewer and drain cleaner will always bring a difference. They will face the real challenge and provide a long term benefit. Most of the homeowners who do not rely on the professional to do their sewer are in the great tragedy of clogged drain and the simple matters accumulate into a major disaster and you will pay double or triple in the future to have it fixed. The following are some of the benefits of relying on a professional sewer and drain cleaner.
• The drain cleaning service is cost effective. With a professional the drain and sewer cleaning is affordable and within your budget, this is because in most cases you do not have to buy additional equipment as they already have what they need. This saves time, effort and money.
• You are assured of an accurate inspection and diagnosis. When there is a complete blockage, most homeowners will rush into buying the chemicals to settle the issue and have a continuous flow. While this helps, they are entitled to a long-term problem which would have been solved if you allowed a profession to diagnose the issue.
• The idea of do-it-yourself does not work. The simple cleaning you conduct will only allow the water to pass through a little bit. As the chemicals you use to build up, they become less effective. You now have to look for a professional.
How to Hire a Reliable Sewer and Drain Cleaner
Despite the height of desperation when looking for a professional sewer and drain cleaner in Denver, the following are some of the things to consider.
• The availability-sewer and drain cleaning is a sensitive issue you, therefore, need a cleaner who is not limited to some working hours. Look for one who can address your issue anytime and those with emergency services.
• The technology used- at this time, you do not need an old-fashioned mode of cleaning. The cleaner must be well exposed to use the contemporary technology as that will save time and deliver effective services.
• The price and guarantee- you do not need to pay much for cleaning like you are making new installations, however, do not always go for the cheapest but go where you have guaranteed value.
• Reputation- the cleaners market themselves through the services they offer. Always ask around. Search their reviews and see the best that they can offer.
FREE Estimates
How can we help you?



For an inspection or to ask any questions at all about trenchless repair, contact a service professional at All Sewer Services, LLC today.
We are open from 8am — 5pm on week days.